RIGS, CARS, TRUCKS, TRAILERS and RV`s are all welcome.
DOG WASH
Our self serve bays have more light, more soap, hotter water, more pressure than the other's and a spot free reverse osmosis water rinse that will leave you a spot free shine.
Come in and check out our store, car supplies galore. Cleaning, detailing, wipers, headlights, lubricants, DEF fluid, batteries and more.
OPEN 7 days a week
Monday – Friday 7AM until 8PM 
Saturday & Sunday 8AM – 8PM 

 Please click on the address for a map.
Phone (403) 638-9216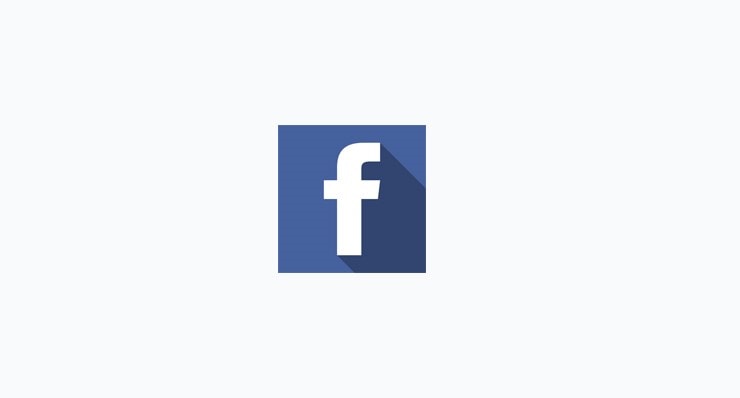 FREE HOT Coffee is always on, but we don't always guarantee it is good!
First bay on the right has a new blow dryer. More to come!
7 Car Bays – Vacuum and Air Lines in each bay.
3 Oversize Bays on the Car / Pickup Side
2 100′ Semi-Truck, RV Bays – Fire Hoses, Foamer and Degreaser available.
One truck bay with a catwalk for rooftop access.
Dog Wash
Overnight storage available for tractor trailers.
Vehicle washing assistance available.
Express Interior clean services.
Wide selection of automotive care products.
SANI-Dump and Fresh Water.
RV Trailers FREE SANI Dump with Minimum 15 min WASH on RV/Truck side!
Propane Tanks for SALE new & exchange 20/30lb
Only 25 min from OLDS, close enough to come WASH with US! Car, Auto, RV, Trailer, Automobile, Truck, Rig, Semi, Bus, Loader, Skidsteer, Bobcat, Boat  & DOG WASH